Your Guide to Understanding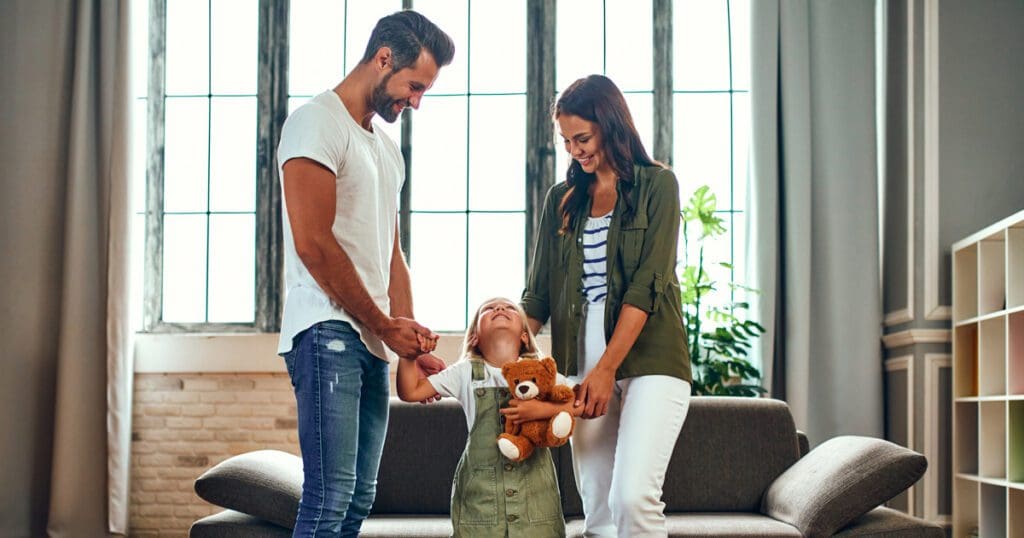 Embarking on the home-buying journey is both exciting and overwhelming, especially for newcomers.
Understanding the intricacies of the mortgage process is key. Let's walk you through the pivotal steps to securing your dream home loan with NMB:
Begin your home-buying venture by evaluating your financial standing. It's vital to ensure that you can manage the monthly mortgage commitments. Our home affordability tools can guide you in pinpointing the ideal home that aligns with your budget.
Initiate Your Loan Preapproval
A mortgage preapproval from NMB enhances your home-buying credibility. We evaluate your eligibility by examining your income, credit history, and other financial credentials. A preapproved status signals to sellers and agents your serious intent and readiness.
Dive into the home search. Seek properties that resonate with your aspirations and consult with your real estate agent for insights. Upon identifying the perfect home, proceed to make an offer, supported by an earnest money deposit to reinforce your commitment.
Finalize Your Mortgage Lender Decision
With an accepted offer in place, finalize your choice of mortgage lender. NMB recommends exploring a few options to discern the most favorable rates and terms tailored to your loan requirements.
Note: Different loan types, such as VA or FHA, might offer distinct rates. Speak with your loan officer to learn more.
Complete Your Mortgage Application
After deciding on NMB as your trusted lender, meticulously complete the mortgage application. Upon submission, expect a detailed loan estimate within days, highlighting terms, rates, and associated fees.
Experience NMB's Transparent Underwriting
This phase entails a comprehensive review of your application, where your financial information and property details are verified. As the borrower, this phase is primarily marked by a sense of anticipation. Our team might reach out for additional information if necessary.
Gear Up for the Final Financial Commitments:
As you approach the final stages of this journey, it's important to be ready for the down payment, address any closing costs, and provide proof of homeowners insurance. These details will be outlined in the closing disclosure after the underwriting process. Take the time to familiarize yourself with these documents to ensure a seamless completion.
Celebrate Your New Home 🎉
Attend the closing session, where you'll endorse essential paperwork and address any lingering queries. Typically conducted face-to-face, NMB also offers digital closing options for convenience. With all formalities concluded, the keys to your new abode await!
How long does getting a mortgage usually take?

The duration varies based on factors like loan type, application details, and more. A good rule is to be thorough and quick about submitting your required documents. This can speed up the process.
What is involved in NMB's lender processing?

Processing is a methodical process of evaluating all necessary documentation to ascertain the borrower's qualification for the desired loan. With your assistance, we gather all the necessary documents for the underwriter to make an informed decision regarding your application.
What criteria does NMB consider during a mortgage application?

We holistically assess income, debt-to-income ratio, credit score, employment trajectory, and property type to determine eligibility. Each loan program has different sets of eligibility guidelines. For a better understanding of what it takes to get approved for a mortgage, be sure to speak with your NMB loan officer.
How will I know when my mortgage is approved by NMB?

Expect prompt communication, either via call or email, from our dedicated loan officers notifying you of the approval.
Ready to learn more about the mortgage process or explore your options?

Get started today!