Be a part of the
Revolution
in Real Estate AND Mortgage Lending!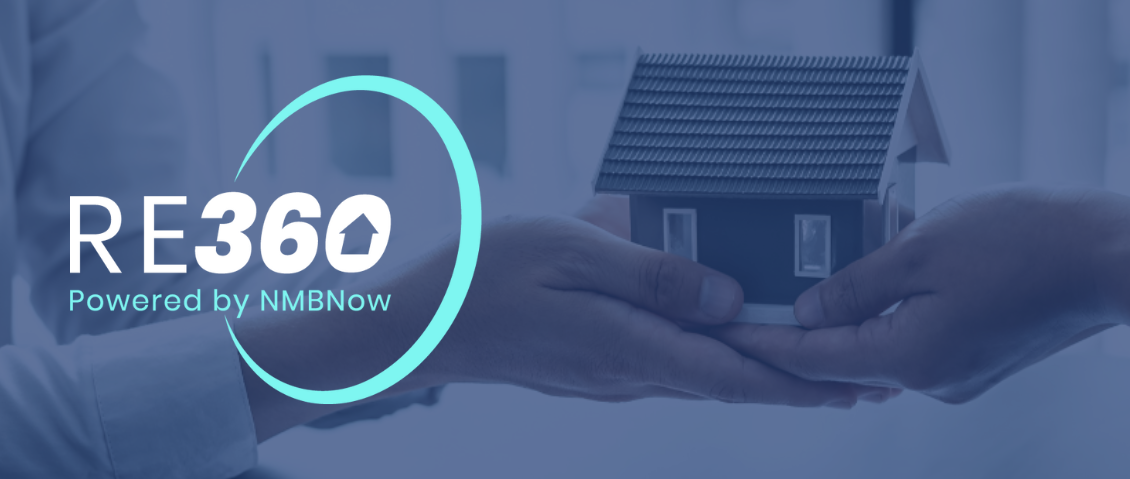 Empowering Realtors to Level Up Their Business
Get paid on both ends of the transaction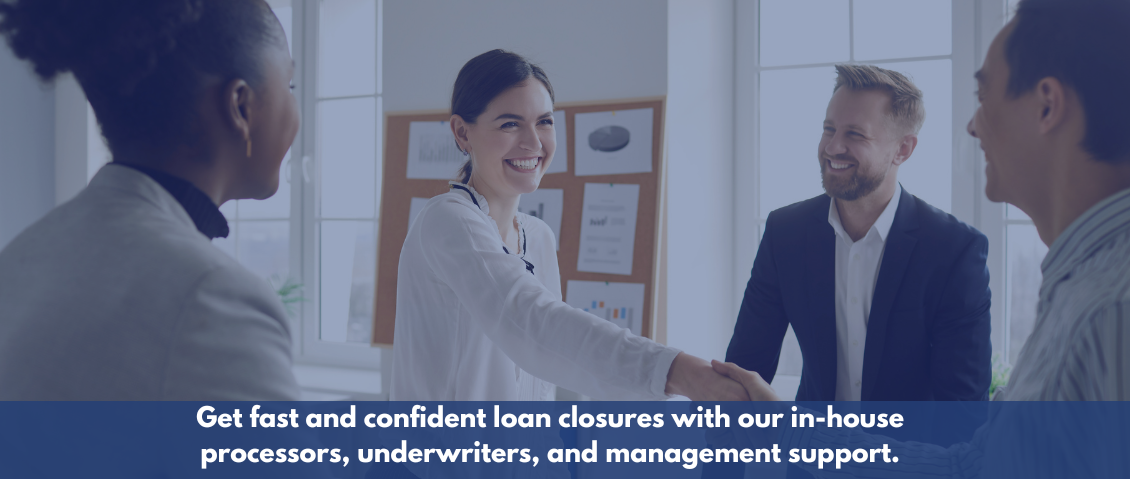 Obtain your mortgage NMLS license*
and complete the required training with us.
Once licensed, you will be part of our team!
Email us today at
RE360@nmbnow.com
*Real Estate Professional/Licensee will be responsible for any licensing fees incurred and must meet state licensing requirements.
Nationwide Mortgage Bankers, Inc. NMLS# 819382
(www.nmlsconsumeraccess.org) Equal
Housing Lender. 3 Huntington Quadrangle, Suite 403N, Melville, NY 11747 | (833)
700-8884 | www.nmbnow.com
NMB is in no way affiliated with Nationwide Mutual Insurance Company.Licensed under the California Finance Lenders Law by The Department of Financial Protection and Innovation #60DBO73939 | Georgia Residential Mortgage Licensee | MA Mortgage Lender License #ML819382 | Licensed by the N.J. Department of Banking and Insurance | Licensed Mortgage Banker – NYS Banking Department | Rhode Island Licensed Lender |Licensed by the Virginia State Corporation Commission